Buy Baby Pink T Shirt for men at best price in Bangladesh from ChocoCraving.com
Elevate your casual style with our premium Baby Pink T Shirt for men.  Crafted for comfort and designed to make a statement, this versatile piece is a must-have addition to your wardrobe. Whether you're heading out for a laid-back weekend or aiming to create a trendy, minimalist look, our black t-shirt is the perfect foundation.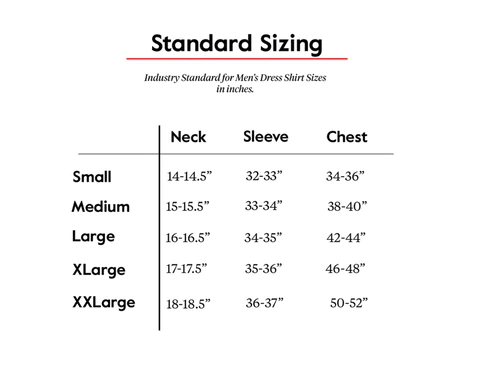 Key Features:
Timeless Design: Our black t-shirt boasts a classic design that never goes out of style. Its sleek and simple aesthetic allows for effortless pairing with a variety of outfits.
Superior Comfort: Experience the ultimate comfort with our premium fabric blend. The soft and breathable material ensures all-day wearability, making it ideal for both indoor and outdoor activities.
Perfect Fit: Available in a range of sizes, our t-shirt offers a tailored fit that flatters every body type. The thoughtfully designed neckline and sleeves provide a comfortable yet stylish look.
Durability Guaranteed: We believe in quality that lasts. Our t-shirt is expertly crafted to withstand regular wear and washing, maintaining its color and shape over time.
Versatile Styling: Dress it up or down – the choice is yours. Pair it with your favorite jeans for a laid-back vibe, layer it under a jacket for a sleek urban look, or even use it as a base for statement accessories.
Ideal for Every Occasion: From casual hangouts to weekend outings, and gym sessions to relaxed evenings, our black t-shirt effortlessly adapts to various settings, ensuring you always look effortlessly put together.
Experience the allure of timeless fashion with our Baby Pink T Shirt for men. Shop our other gift items for men or women