Happy birthday foil banner is priced at BDT 200. Happy birthday foil banner suitable for children's birthday parties
Only logged in customers who have purchased this product may leave a review.
The product will be delivered subject to order stock. Due to unavoidable reasons, delivery of the product may take longer than the promised delivery time of the seller. If your delivery address is within Dhaka city, products will be delivered by within 2-3 business days. If it is outside Dhaka then it will take 3-7 business days. If you order after 3 PM, it will be considered as an order of next business day. If you select Express Delivery it will take 24-36hours for delivery (Excrept FRIDAY). You can check our delivery Area Coverage. If you order Gadget & Accessories items delivery in Dhaka City 2-7 days, Outsite Dhaka 3-10 days.
N.B: Express Delivery not allowed this Gadget & Accessories items.
ChocoCraving reserves the right to cancel your order at any time for unavoidable reasons, even after order confirmation. In this case, if the advance price is paid, the required information for a refund bKash No. / Rocket No.) and you will be refunded within a maximum of 5 working days after canceling the order.
Gadget & Accessories item(s) after receiving the parcel from delivery agent you have to record unboxing video for returning products. Learn more Return & Refund policy.
For products that have a price tag on them and for some reason the Choco Craving price is higher than that, in case of the extra price you have to register a complaint by mail to sales@chococraving.com within 48 hours. If your complaint is correct, the extra cost you paid will be refunded within 7 working days.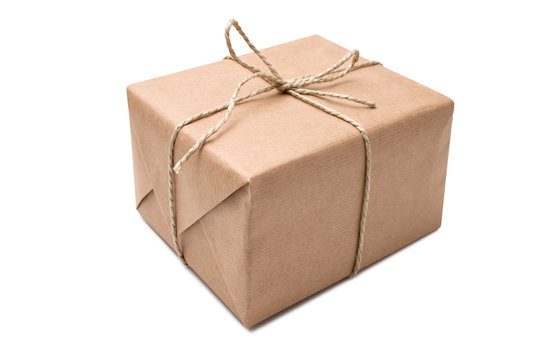 We handle your package with care
We take great care in handling all packages that come through our facility. We understand that your package is important to you and we will do everything we can to ensure it is handled with care.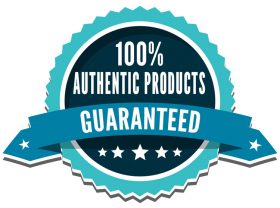 We provide 100% authentic products
We take pride in offering only the highest quality products to our customers. We source our products from reputable suppliers and manufacturers, and all of our products are 100% authentic.